Your smart choice with personal support
Need help with your product? We can assist you faster if you have the article number.
You can find the article number (example: WIFICDP10GY):

On the bottom left corner of the product's packaging
On the product's label itself
In the instruction booklet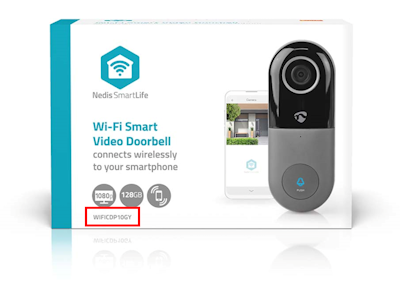 Enter the article number or name of your product to find help fast:
König by Nedis
König stands for quality and competitive priced consumer electronics which make your life easier and more comfortable. We offer a fitting solution to all your electronic needs varying from A/V accessories and cables to multimedia products, all with a focus on making your life easier. Come home in a world of König, and enjoy the quality solutions we have to offer.