Your smart choice with personal support
Need help with your product? We can assist you faster if you have the article number.
You can find the article number (example: WIFICDP10GY):

On the bottom left corner of the product's packaging
On the product's label itself
In the instruction booklet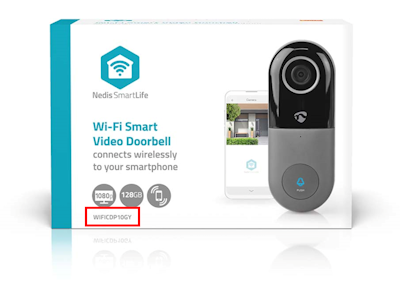 Enter the article number or name of your product to find help fast:
Bandridge by Nedis
In 1990, we launched the first generation of Bandridge connectivity blisters - a complete retail concept in connectivity to maximise sales and profitability. Our 'look and feel' packaging was a great success. Since then, this revolutionary range has gone from strength to strength with four further generations of the blister design. A radical and forward-looking approach to the connectivity segment!