Your smart choice with personal support
Need help with your product? We can assist you faster if you have the article number.
You can find the article number (example: WIFICDP10GY):

On the bottom left corner of the product's packaging
On the product's label itself
In the instruction booklet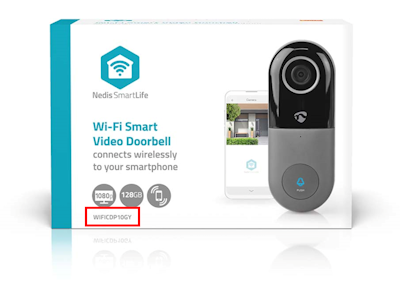 Enter the article number or name of your product to find help fast:
Camlink by Nedis
Camlink is a quality digital imaging, photography and videography accessory brand that offers photo/video equipment and accessories for the enthusiast, semi-professional and professional photographer. The quality and design of the products express our deep passion for video- and photography, which is at the heart of our knowledge and expertise. Our extensive Camlink assortment is composed of everything imaginable needed to make an imaging experience complete and fulfilling. We offer tripods, studio equipment, lens filters, spotting scopes, batteries, chargers, filters, straps, bags, equipment for smartphone photography, lighting products and more at realistic prices without compromising quality.