Your smart choice with personal support
Need help with your product? We can assist you faster if you have the article number.
You can find the article number (example: WIFICDP10GY):

On the bottom left corner of the product's packaging
On the product's label itself
In the instruction booklet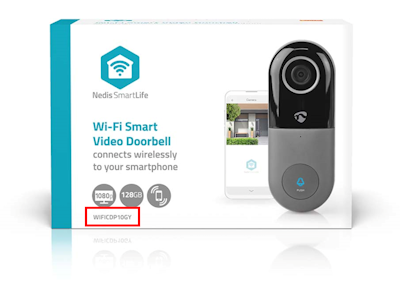 Enter the article number or name of your product to find help fast:
Nedis your smart choice
The Nedis brand is born. Giving you the product range, look and feel, intuitive packaging, up-to-date specs and additional services to drive your sales. With quality, easy use and personal service guaranteed, our products, and even complete solutions, will make your customer's life smarter, easier and healthier.